Perforated Acoustic Boards
Perforated Acoustic Boards
Perforated Acoustic Boards
Perforated Acoustic Boards
Decoustic wall and ceiling decorative acoustic boards are an innovative solution which utilizes the state-of-the-art woodworking technologies, high-quality raw materials, and components. The boards efficiently absorb sound waves and optimize the acoustic environment in rooms of various applications.
Advantages of Decoustic boards
The boards effectively absorb sound, providing maximum degree of acoustic comfort.
The flawless quality of Decoustic boards makes them suitable for premium interior design.
A wide selection of finishes and perforations provides for unlimited opportunities to come up with the most challenging and intricate architectural solutions.
The unique tongue and groove system of the boards can be installed without visible joints.
Innovative HDF (CDF) dyed base material. Thin matte black cuts add depth to the pattern and create the effect of "floating" boards.
CDF only, zero gypsum. Free of asbestos, formaldehyde or any other substances known to harm the environment or human health. Completely nonallergenic.
Dimensional stability and edge safety due to low moisture absorption and high density (more than 1,000 kg/m3).
High resistance to scratches and impacts.
Surfaces
Decoustic boards with different types of finishes open up endless possibilities to come up with the most daring ideas. Create your ideal interior design with excellent acoustics.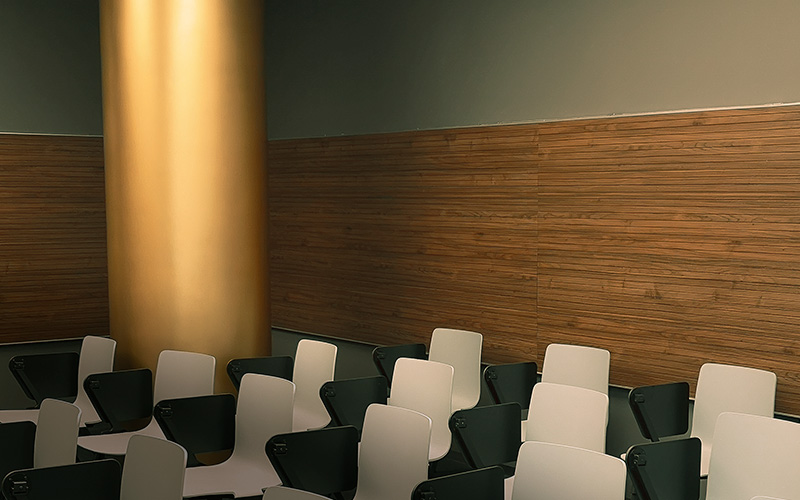 Decoustic Original
Lamination with decorative CPL film with protective coating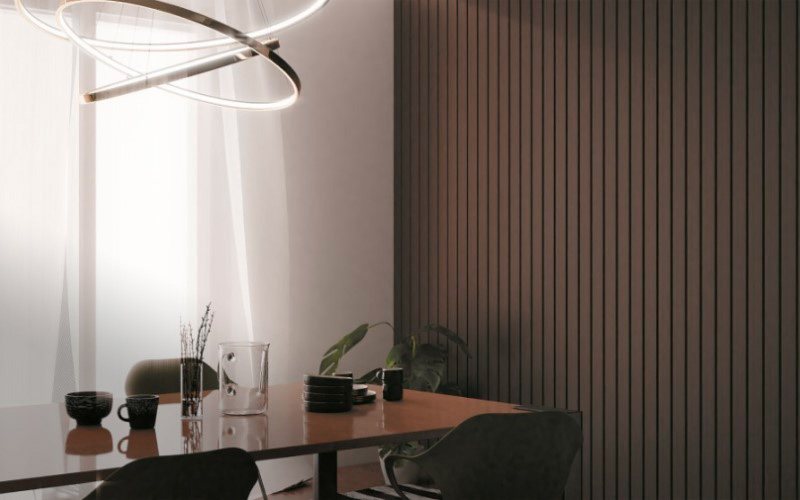 Decoustic Nature
Lining with various natural wood veneers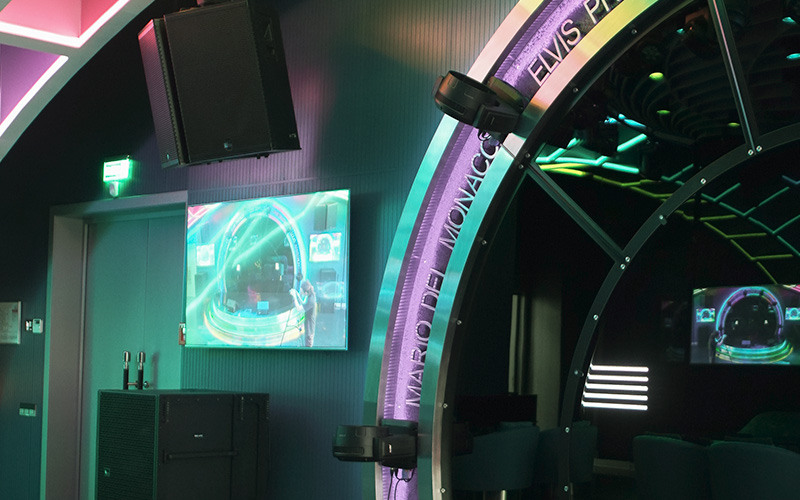 Decoustic Color
Special technology of monochromatic finish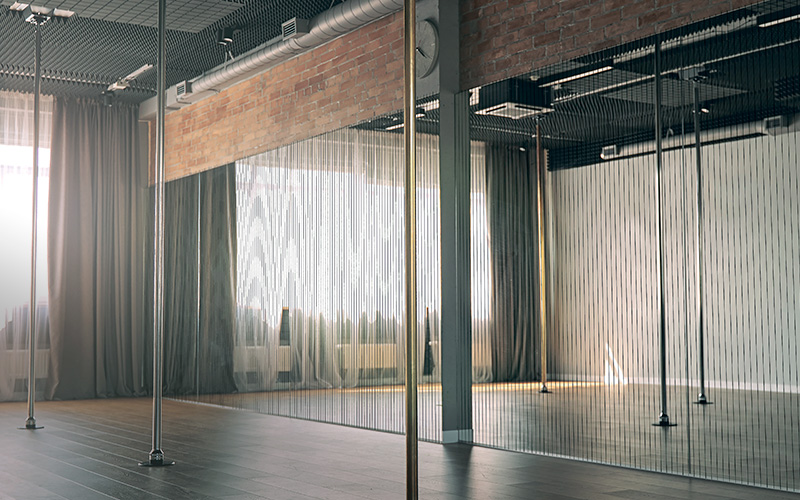 Decoustic Alu
Laminated with anodized aluminum imitating various metals
Perforations
Decoustic perforated boards open up new possibilities for acoustic and visual room design. Quality in the details: to highlight the unique design of rooms and provide the necessary acoustic environment, we offer boards with different perforation options.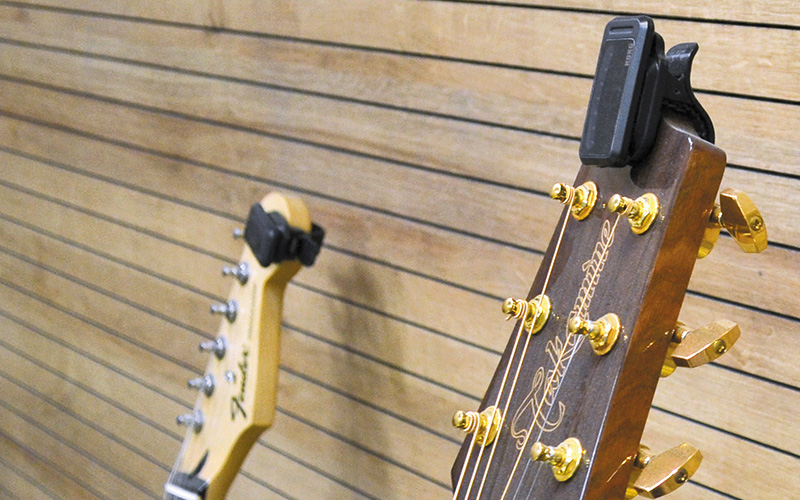 Decoustic X/2
Linear slotted perforation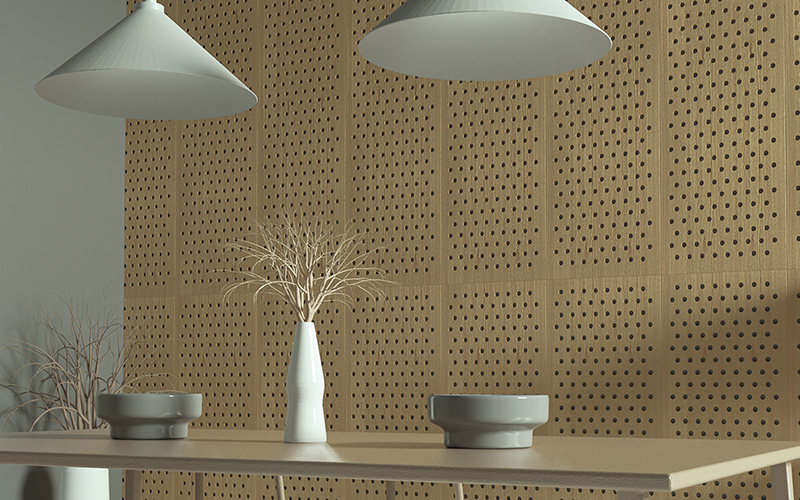 Decoustic Perfo
Round pass-through perforation
Decoustic Art
Shaping for stylish interiors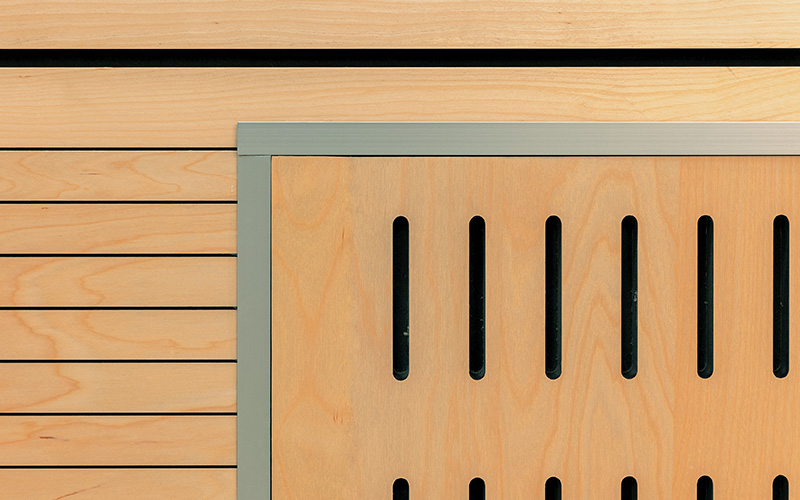 Decoustic Line
Oblong pass-through perforations
Decoustic Matrix
Slotted perforation with two perpendicular slots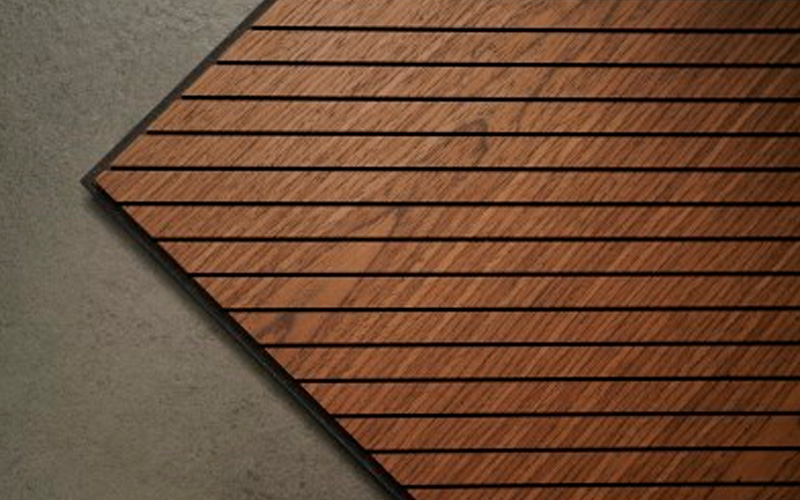 Decoustic Диагональ
Slotted diagonal perforation
Where to use Decoustic boards
Low noise level spaces:
apartments, private houses, offices, museums, libraries, hotels, art galleries.
Musical rooms:
theaters, cinemas, sound studios, circuses, music schools, concert halls, film studios, home theaters.
High noise level public spaces:
concert halls, sports arenas, airports, swimming pools, nightclubs, dance halls.
Average noise level public spaces:
kindergartens, restaurants, trading areas, lecture halls, classrooms, events halls, and gyms.
Request for consultation/presentation
If you have any questions, ask our experts
Call us or our partners in your region

Also in our engineer department you can order:
If you have any difficulty with self-installation of sound insulating structures, you can use the services of certified construction crews or our special service "Supervision" (the offer is valid for some regions, please specify)