SOUNDBOARD Acoustic wood fiber panels
Acoustics with creativity
Acoustics with creativity
Acoustics with creativity
Acoustics with creativity
Acoustics with creativity
High-quality Soundboard panels are used for cladding walls and ceilings of all types of buildings. They have high acoustic properties and fit perfectly into modern interiors. Soundboard panels consist of completely natural components - wood fiber, white cement and water. The cement mixture envelops the fibers and binds them into a dense panel. SOUNDBOARD panels made of wood fiber with a cement binder allow you to create modern urban interiors with good acoustics.
Why choose Soundboard?
Moisture resistance
Durability and maintainability
High mechanical strength
Climate control inside the room
High acoustic characteristics
Can be painted in any color
Fire safety
Eco-friendly
Where can you use Soundboard?
Large rooms with high noise levels
concert halls, stadiums, airports, swimming pools, nightclubs, discos
Low noise level rooms
apartments, private houses, offices, museums, libraries, hotels, art galleries
Musical purpose
theatres, cinemas, studios, circuses, music schools, concert halls, filming pavilions, home cinemas
Public areas with average noise levels
kindergartens, restaurants, shopping malls, lecture halls, school classrooms, assembly and sports halls
Soundboard shapes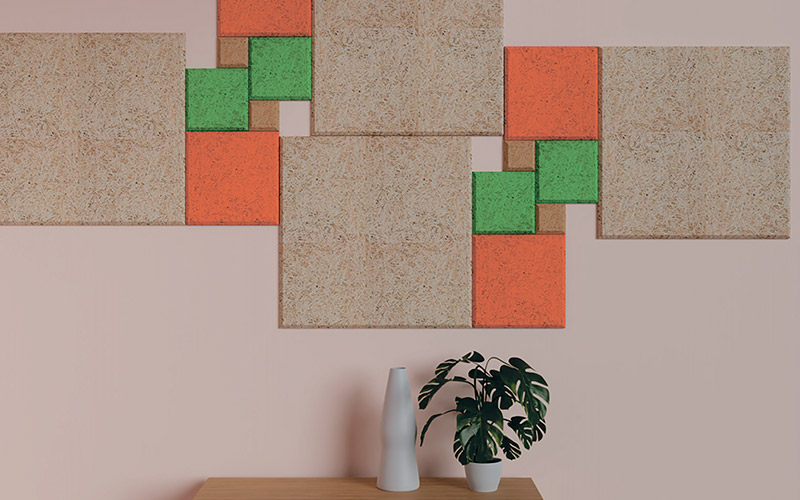 Square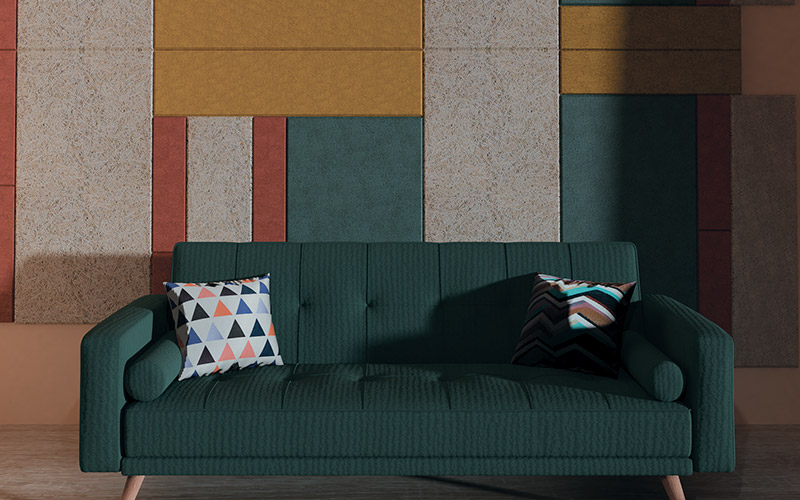 Rectangle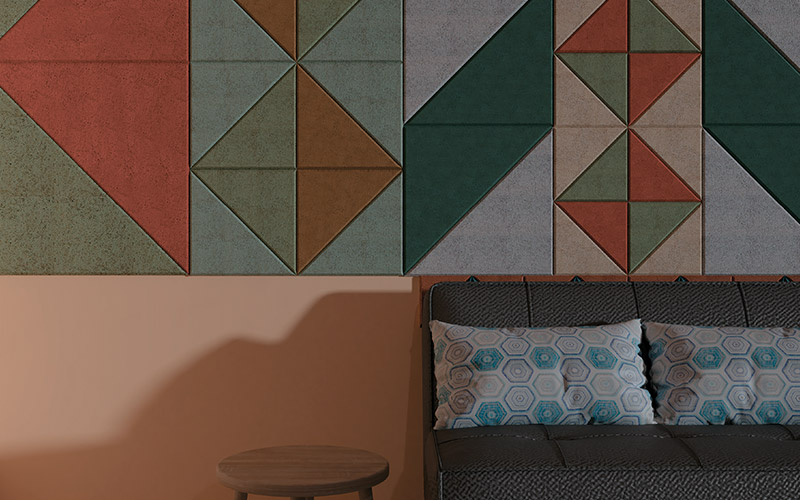 Triangle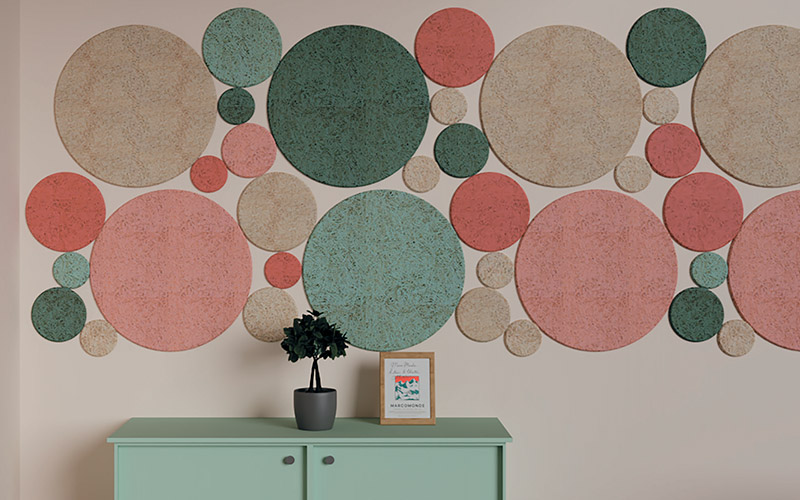 Circle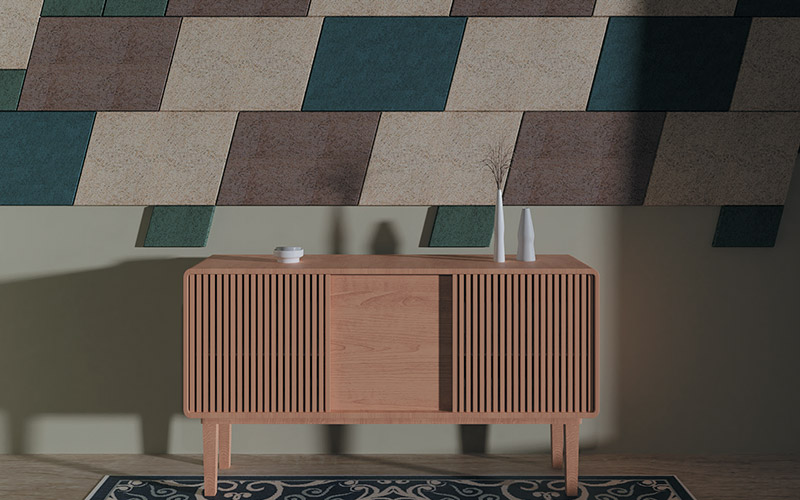 Parallelogram
Hexagon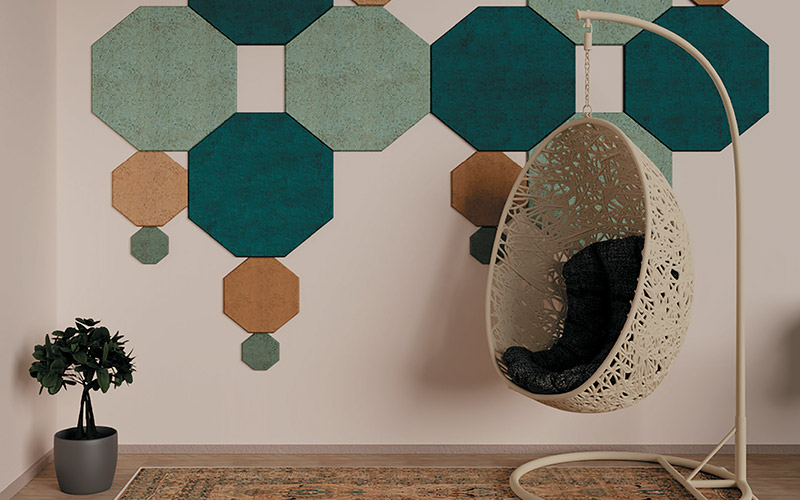 Octagon
If you have any questions, ask our experts
Call us or our partners in your region

Also in our engineer department you can order:
If you have any difficulty with self-installation of sound insulating structures, you can use the services of certified construction crews or our special service "Supervision" (the offer is valid for some regions, please specify)